Steven Cernak Elected Vice Chair of ABA Antitrust Law Section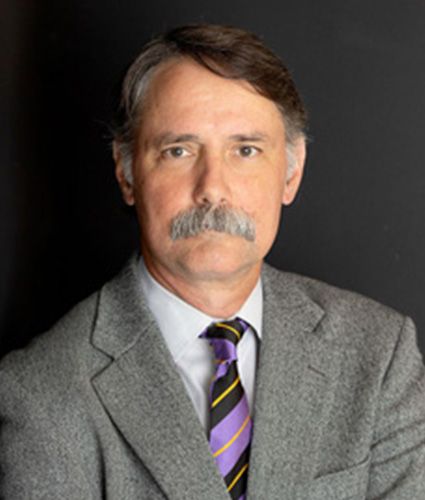 September 12, 2022
Bona Law partner Steve Cernak was elected vice chair of the American Bar Association Antitrust Law Section for the next year during the section's annual meeting. Following his stint as vice chair, Cernak will automatically ascend to chair-elect, and then chair, of the section.
At Bona Law, Cernak advises and represents clients of all sizes on competition and consumer protection issues, including compliance, joint ventures, pricing strategies, and merger reviews and filings. Cernak's antitrust experience includes more than two decades as an in-house antitrust lawyer at General Motors; he also advised clients both inside and outside the automotive industry while at another law firm.
Cernak's involvement in the Antitrust Law Section's leadership council h4s more than 25 years. He is highly regarded in the international antitrust community. Cernak is a prolific writer who also serves as an adjunct law professor at the University of Michigan and Cooley Law School.
"From my 25 years in section leadership, I understand and cherish the collegiality and intellectual stimulation it offers members," said Cernak. "In this new position, I hope to lead the section to many more years of service to the antitrust and consumer protection community."
The ABA Antitrust Law Section is the nation's—and the world's—leading professional organization for antitrust and competition law. Most practicing antitrust attorneys are members of the section, as are many antitrust economists. The section is influential in developing antitrust law and policy, garnering the attention of enforcement agencies and legislative policymakers when it takes positions. Its annual "Spring Meeting" is attended by lawyers and policymakers from all over the world, and its flagship publication—the Antitrust Law Journal—is widely read and cited.
Bona Law is an antitrust boutique with a deep bench of antitrust lawyers with big-law, government, and senior in-house experience who solve clients' antitrust and competition problems in the United States and abroad.