Steve Cernak Elevated to Chair-Elect of ABA's Antitrust Section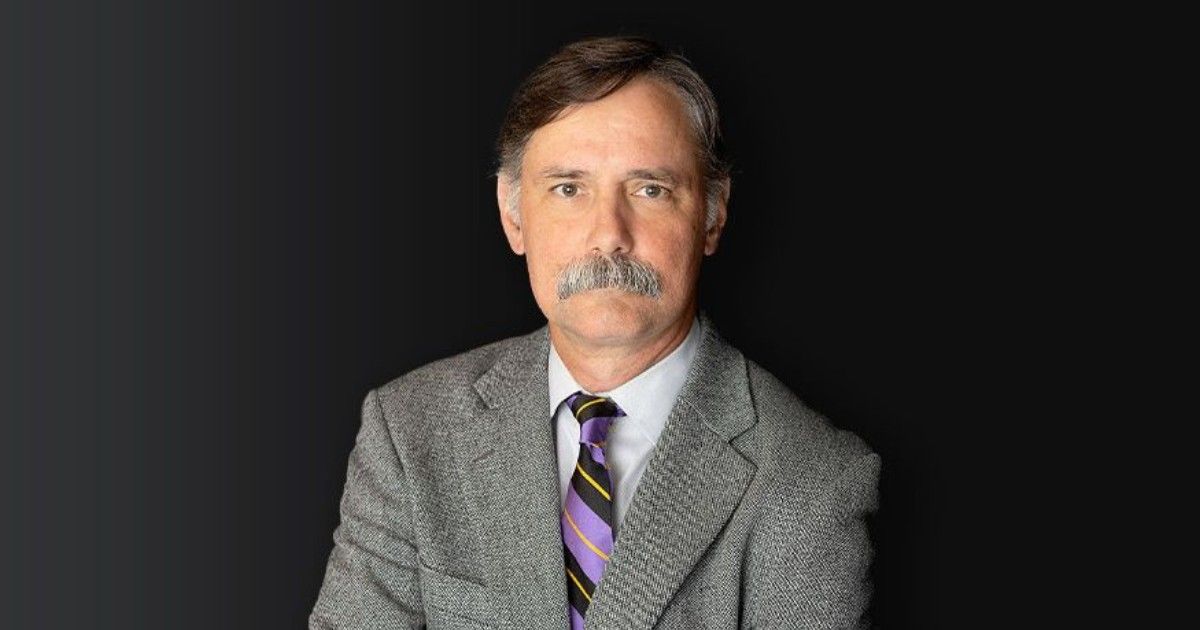 August 21, 2023
Bona Law partner Steve Cernak has ascended to Chair-Elect of the American Bar Association Antitrust Law Section after serving in Section leadership for over 25 years. Steve says, "I cherish the collegiality of the section and the thought leadership it provides its members. I am looking forward to serving in this new position and hope to continue in section leadership for many years to come." Under the Section's bylaws, Steve is expected to become Chair of the Section in August 2024.
The ABA Antitrust Law Section is the nation's—and the world's—leading professional organization for antitrust and competition law. Most private-practicing antitrust attorneys are members, as are antitrust economists and government enforcers. The section is influential in developing antitrust law and policy around the world.
At Bona Law, Steve advises and represents clients of all sizes with respect to merger reviews and filings, compliance, collaborations with rivals, pricing and distribution issues. Steve's antitrust experience includes more than two decades as an in-house antitrust lawyer at General Motors.
Bona Law is an antitrust boutique with a deep bench of antitrust lawyers with big-law, government, and senior in-house experience who solve clients' antitrust and competition problems in the United States and abroad.