Bona Law's Luis Blanquez Appointed Vice Chair of ABA Antitrust Section's Distribution and Franchising Committee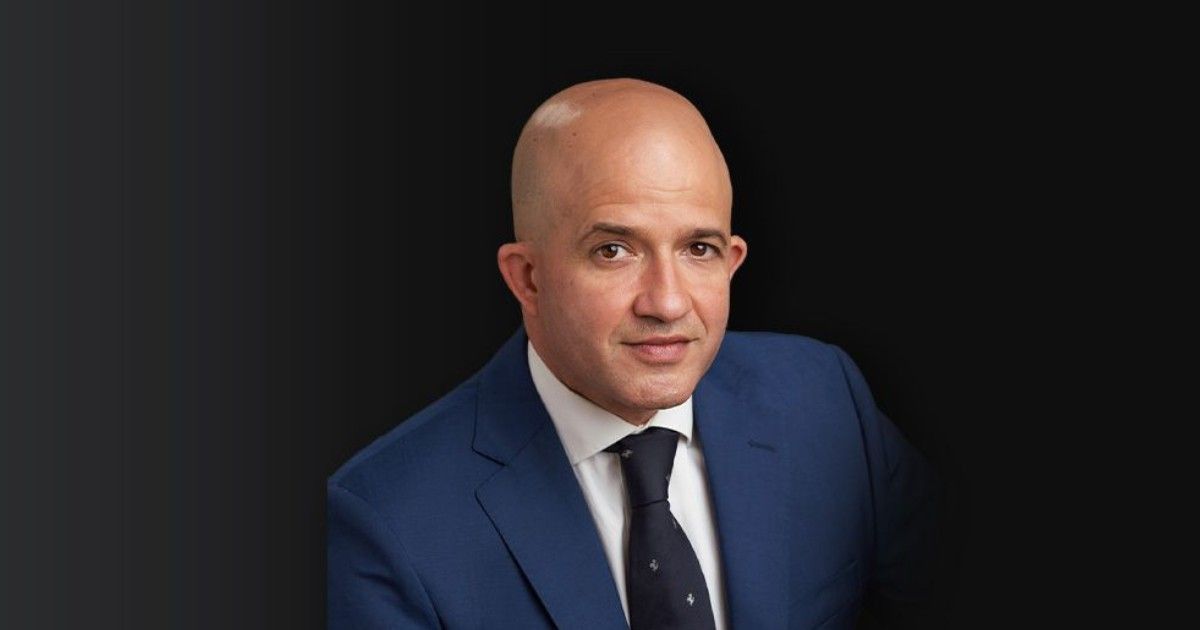 June 20, 2023
Luis Blanquez, Partner at Bona Law, has been appointed Vice Chair of the Distribution and Franchising Committee of the Antitrust Section for the ABA's 2023-2034 year.
The Section is the world's leading community of competition, consumer protection, and data privacy lawyers. Its Distribution and Franchising Committee addresses antitrust issues relating to product and service distribution by manufacturers, dealers, distributors, sales representatives, and franchisees. The Committee's areas of interest include pricing and marketing, branding, advertising, IP, privacy, and consumer protection.
Luis is well suited to the position. Prior to joining Bona Law, Luis served in the Merger Task Force at the European Commission where he investigated and analyzed numerous proposed mergers. In private practice, Luis' focused on global merger control, with a particular concentration on pre-merger clearance and antitrust investigations by the U.S. Department of Justice, Federal Trade Commission, and state antitrust authorities as well as Hart-Scott-Rodino matters. He has also represented clients in major competition-related investigations and litigations, such as monopolization, price fixing and group boycotts, among others. He provides general competition law counseling and compliance advice both in the U.S. and the EU, including relating to distribution and franchising issues.
Congratulations to Luis on this well-deserved opportunity to serve the Section and its members.